PREGNANT?
You are never alone!
Free & Confidential Appointments
The Boulder Pregnancy Resource Center supports and empowers women facing an unplanned or unexpected pregnancy with confidential, compassionate help, professional medical care and accurate information.  If you think you might be pregnant, you are never alone!  We are here to help you with all your options in making a healthy informed decision. All our services are FREE of charge.
If you have missed your period and have been sexually active, it is time to take a pregnancy test. Call us today to make an appointment for a free consultation and confidential pregnancy test.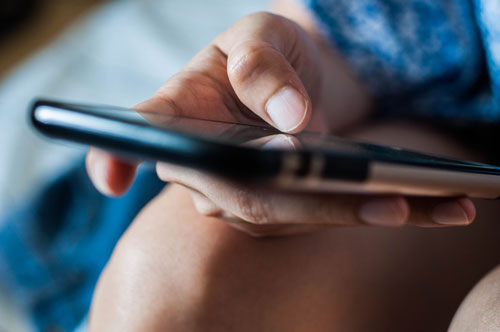 There are at least three pregnancy options available to you. Each option may have immediate and long-term impacts on your life. Read more about your options.
An unplanned pregnancy can leave you feeling surprised, scared, uncertain of the future. She needs to hear from you. Give us a call to understand your options and how you can help her make the best choice.
FREE &
CONFIDENTIAL
APPOINTMENTS
We're here to help. Contact us to schedule a free & confidential appointment.

Free pregnancy testing and onsite ultrasounds. Parenting & Adoption Education & Information, Pregnancy options information, Abortion information, Maternity & Infant supplies, Medical referrals, Post-abortion support, STD/STI information, support for men.
Boulder Pregnancy Resource Center
2334 Broadway, Suite D
Boulder, CO 80304
For other hours contact the center at (303) 960-7915
For emergencies dial 911
Monday: 10 am to 4 pm
Tuesday: 9 am to 4 pm
Wednesday: 10 am to 4 pm
Thursday: 10 am to 4 pm
Boulder Pregnancy Resource Center
2334 N Broadway, Suite D
Boulder, CO 80304 
[/db_pb_map_pin]
Turn east off of Broadway onto Mapleton Ave. Take your first left into the alley. We are the 2nd building on the left. FREE parking and entrance in back.
Pregnancy Center in Boulder, Colorado
While Abortion is a medical procedure that affects a woman physically, its after effects can also have an impact on a woman (and man) psychologically. Several studies conducted over the last 20 years demonstrate a significant…